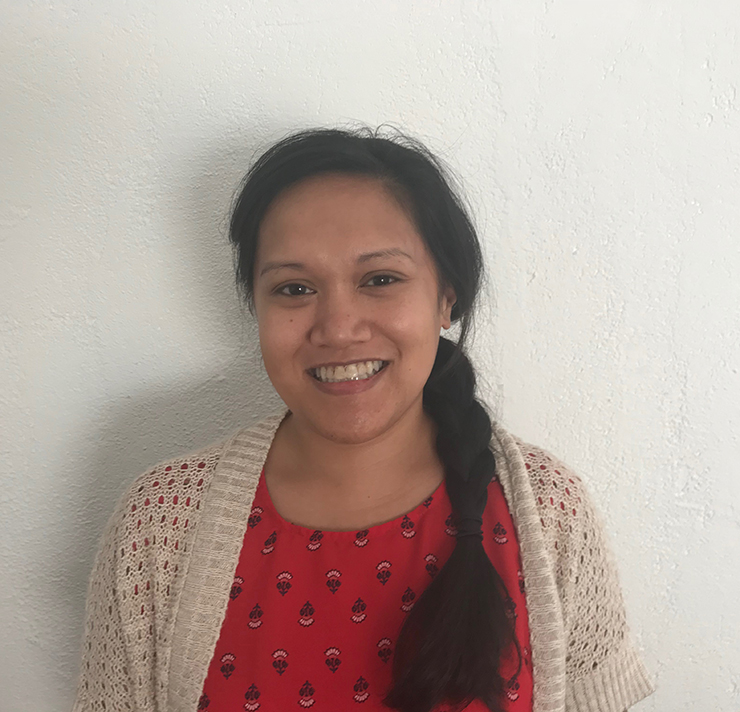 Nanette Castro
I provide strength-based and solution-focused care, utilizing different therapeutic interventions according to the individual needs of each client, including cognitive behavioral therapy techniques, mindfulness, and existential approaches. I have an interest in eastern philosophy, which very much shapes my approach to psychotherapy. I believe that as humans we tend to get attached to unhelpful beliefs and constructs about ourselves and our world, which can be difficult and scary to challenge.
My goal therefore is to help you to accept life on life's terms and live fully and authentically, according to your own meaning and values. I aim to develop a trusting and therapeutic relationship with you, in order to help you challenge maladaptive patterns and implement positive change. I strive to truly understand your worldview and provide that non-judgmental and safe space for you to grow.
I am a licensed professional counselor in the Commonwealth of Pennsylvania and certified by the National Board of Certified Counselors. I have worked in mental health for many years, providing individual and group psychotherapy in various intensive community mental health settings, as well as treating populations that suffer from mild, moderate, and severe mental illness.
I received my Bachelor's Degree at Rutgers University, where I majored in psychology and minored in philosophy, then went on to receive my Masters Degree in psychological counseling at Monmouth University.
My specialties include:
Depression
Anxiety
Trauma and abuse
Relationship/marital issues
Stress management
Anger management
Adult ADHD
Credentials:
Licensed Professional Counselor, Commonwealth of Pennsylvania
National Certified Counselor, National Board for Certified Counselors
Master of Science in Psychological Counseling, Monmouth University
Bachelor of Arts, Psychology, Rutgers University
Schedule an appointment with Nanette online or call 267-861-3685, Option 1
Meet Some of Our Other Therapists & Psychologists