Melanie Drewencki, MSW, LCSW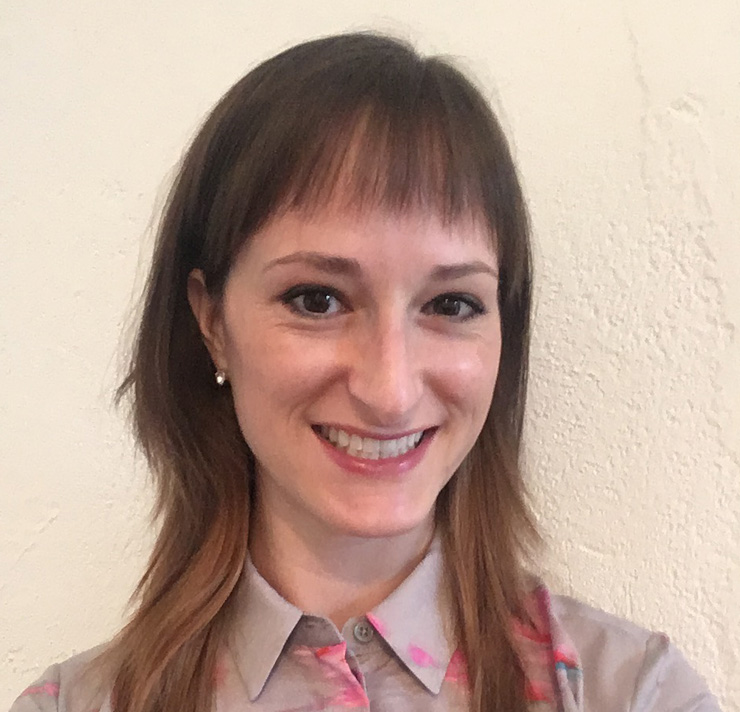 Melanie Drewencki
Life is a journey for all of us. Sometimes that journey can become challenging for a variety of reasons and our daily functioning feels like a struggle. My goal as your therapist is to create a safe place for you to explore and identify solutions to improve your quality of life and to restore healthy balance. I view therapy as a starting point for you to learn coping skills that are effective and to then implement them in your life's experiences and relationships with others and with yourself.
I utilize a variety of treatment modalities including cognitive behavioral, narrative, interpersonal, solution-focused therapies and motivational interviewing. Each person is unique; therefore the treatment that I will implement is unique as well. My approach to therapy is strengths-based and holistic in nature, focusing on your own adaptable resiliencies. I firmly believe that our thoughts, feelings and behaviors are interconnected.
I have experience working with adult and older adult populations experiencing a variety of mental health issues including depression, anxiety, bipolar disorder, co-occurring substance abuse and dependency. I've also worked with individuals struggling with grief and loss, life transitions, low self-esteem, body image and marital/relationship issues. I obtained my master's degree in clinical social work from Temple University. In addition to individual and couples work, I've also facilitated several psychotherapy and psychoeducation groups for adults in outpatient settings.
Credentials
Licensed Clinical Social Worker, Commonwealth of Pennsylvania
Master of Social Work, Temple University
Member of Pennsylvania Society of Clinical Social Work
Schedule an appointment with Melanie online or call 267-861-3685, Option 1
Meet Some of Our Other Therapists & Psychologists