Gabriela Grosser, PSY.D, M.Ed.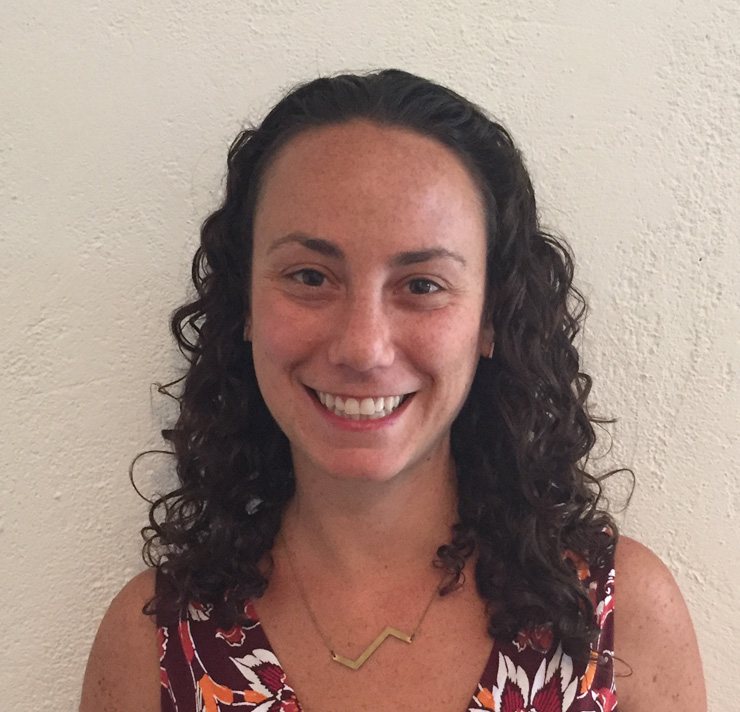 Gabriela Grosser
I am a licensed psychologist and a certified school psychologist in the state of Pennsylvania. I have previously worked in public schools -I was the school psychologist at the Wallingford Elementary School – community mental health, psychiatric and medical hospitals, and private group practice. I see clients of all ages, although my specialties include working with children, adolescents, and families. I also have a particular interest in working with the LGBTQAI+ community.
I strongly believe that every single person can benefit from some type of therapy, to better understand themselves, their past, their relationships, and their future goals. The therapeutic space is a unique one not found many other places, where you can shut out daily distractions to focus on what you need to make your life more fulfilling and rewarding. This is your time, and I am here to help and support you in reaching your goals.
I do not have one specific cognitive orientation, but instead see the value in taking pieces from multiple theories of psychology in order to create the environment that is best suited for each client. I have collected strategies from several different theories including cognitive behavioral therapy, object relations theory, individual psychology, feminist therapy, play therapy, interpersonal therapy, structural family therapy, and mindfulness-based practices.
When working with children, I strongly believe in the power of play therapy combined with targeted cognitive behavioral strategies. Play is essential for both development as well as communication in a child's world. Combining play with concrete coping skills in a safe environment allows a child to feel that they are being heard and helped. Family involvement in these activities helps to translate these skills to everyday life.
My specialties include: ADHD, anxiety, Autism, behavioral issues, childhood development, depression, HIV+/AIDS, learning disorders, LGBTQAI+, OCD, parenting and family therapy, play therapy, puberty/adolescence issues, relationship issues, and trauma.
Credentials:
Licensed Psychologist – Commonwealth of Pennsylvania
School Psychologist Certification – Pennsylvania Department of Education
Doctor of Psychology (Psy.D.) – Widener University Institute for Graduate Clinical Psychology
Master of Education (M.Ed.) in Human Sexuality – Widener University
Master of Arts (MA) in Clinical Psychology – Widener University
Bachelor of Arts (BA) in Psychology – Columbia University
Active Professional Associations and Affiliations:
American Psychological Association
Pennsylvania Psychological Association
Schedule an appointment with Gabriela online or call 267-861-3685, Option 1
Meet Some of Our Other Therapists & Psychologists