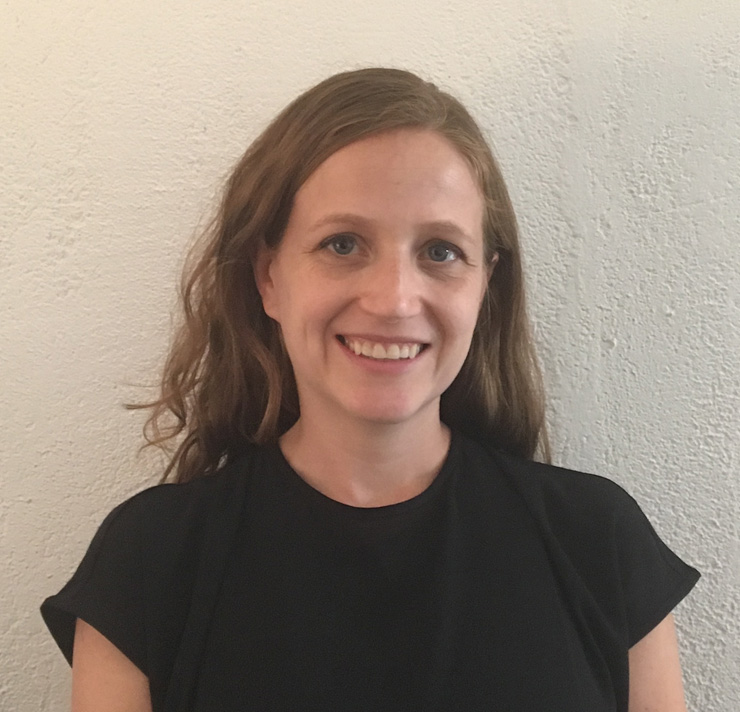 Erica Hindman
I am a licensed clinical psychologist in Pennsylvania and New York, with a focus on working with children, adolescents, young adults, and families.
I have a specialization in working with victims of trauma and their families. As a clinician, I believe that maladaptive behaviors and unhelpful thoughts are often the result of past or current life stressors. It is important to explore how stressful life experiences may be negatively affecting our lives.
In treatment, I work collaboratively with clients and families to understand the function of the behaviors and thoughts that may be causing their symptoms, and then work together to facilitate more healthy and adaptive patterns. This can be achieved through different therapeutic techniques depending on the individual client. During treatment, I also focus on each client's individual strengths as a springboard to positive, long-lasting change in their lives.
I offer a supportive approach for clients seeking therapy as an opportunity for self-exploration, growth, or to problem-solve different areas of a client's life, including relationships or major life changes. With children and adolescent clients, I work closely with parents and caregivers to gain a better understanding of their child's symptoms, implement strategies to improve symptoms at home, and to improve the overall relationship between the child and parent.
I utilize a range of techniques in therapy, drawing primarily from Cognitive Behavioral Therapy (CBT), and mindfulness-based techniques. I received specialized training in Trauma-Focused Cognitive Behavioral Therapy (TF-CBT). I also have training in Parent-Management Training (PMT), Child-Parent Psychotherapy (CPP), psychodynamic therapy, and family-systems approaches.
I earned my Ph.D. in clinical psychology at St. John's University. I have experience working in a variety of treatment settings, including hospitals, a university counseling center, and outpatient clinics. My areas of specialization include trauma, anxiety disorders, mood disorders, ADHD, and parent training.
Schedule an appointment with Erica online or call 267-861-3685, Option 1
Meet Some of Our Other Therapists & Psychologists