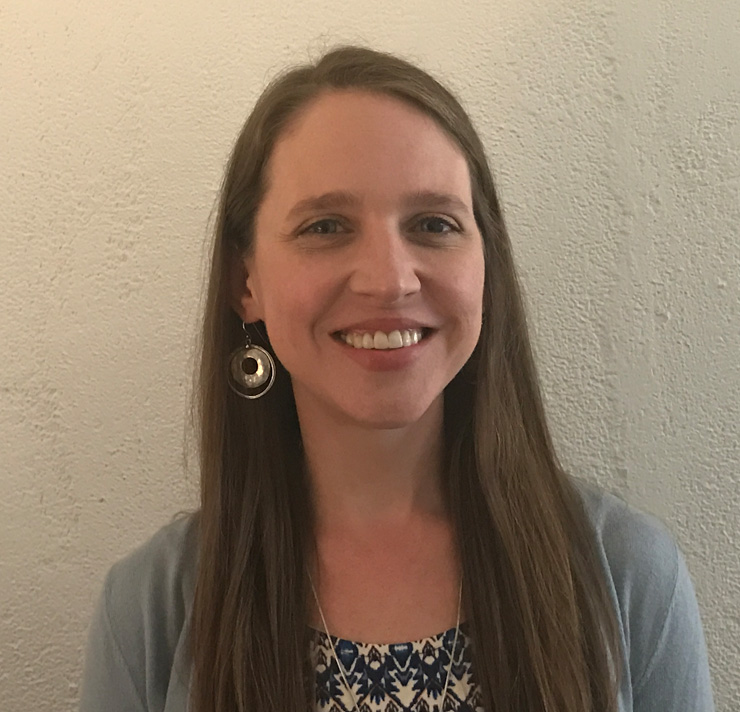 Dawn Polansky
I am a licensed professional counselor in the state of Pennsylvania with 12 years of experience in the field of counseling and a certification in cognitive therapy from The Beck Institute.
My first goal as your therapist would be to create a safe and accepting atmosphere in which you can feel comfortable expressing your thoughts and feelings openly. I believe a warm and trusting therapeutic relationship is the most important part of creating real change. We will work together within that atmosphere to explore your concerns, eliminate barriers, and identify your strengths to help you achieve your goals.
My approach to counseling is eclectic. I use a combination of techniques derived from cognitive-behavioral, person-centered, psychodynamic, and mindfulness therapies to help you identify and achieve your goals. I do not believe in a "one size fits all" approach to therapy and will choose techniques based on your individual needs and concerns.
Over the years, I have gained experience with individuals who have various diagnoses and from diverse socio-economic, ethnic, and cultural backgrounds. My experience includes work with depression, anxiety and phobias, ADHD, bipolar disorder, psychotic disorders, adjustment disorders, relationship issues, trauma, grief and loss, anger management, and stress management.
Credentials
Licensed Professional Counselor, State of Pennsylvania
Certification in Cognitive Therapy, The Beck Institute
Bachelor of Science, The University of the Sciences in Philadelphia, 2001
Master of Science, The University of the Sciences in Philadelphia, 2004
Schedule an appointment with Dawn online or call 267-861-3685, Option 1
Meet Some of Our Other Therapists & Psychologists