Colette Grosso, MSW, LCSW, MEd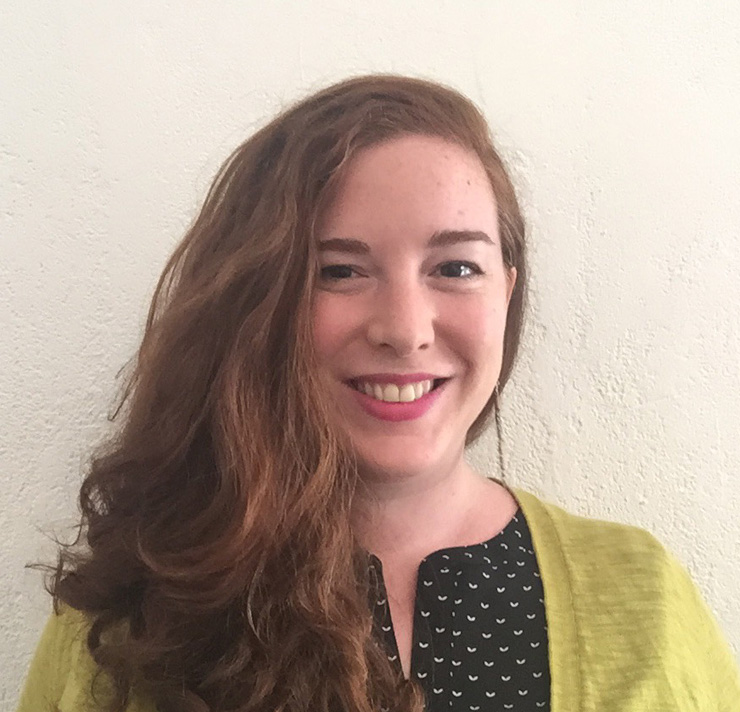 Colette Grosso
Life can be a fantastically rewarding adventure. But at times, we can find ourselves struggling to get through the day to day. It can feel like everyone else is succeeding in their relationships/careers/life goals in ways that we aren't. At times like this, reaching out for help can be the best catalyst to start feeling better. Whether you need to change your perspective, change your actions, or just want someone to listen with unbiased ears, a therapist can act as your support and your guide.
I use a calming and down-to-earth approach to help clients develop the best possible relationship with themselves and others drawing from the therapeutic model that best suits their unique needs. My work with clients is relationally-based and at times incorporates narrative, cognitive behavioral, and mindfulness techniques. I want my office to be a place where you feel safe to laugh, cry, and say out loud the thoughts that may be haunting you, so they lose their power.
I am a Licensed Clinical Social Worker with over a decade of experience working in social services. I obtained a Master of Social Work and Master of Education from Widener University. I have developed two pilot programs in my career, one which focused on empowering single mothers and the other to train master's level students to become therapists themselves. I have a unique specialization in issues related to sexuality and have provided trainings for staff in Sex and Couples therapy and HIV/STD prevention, awareness, and counseling.
Over the past few years, my primary focus has been counseling with individuals, couples, and groups in an outpatient therapy setting in Philadelphia. I believe in the empowerment of individuals and pay particular attention to the forces that act on us due to gender presentation, sex, race, culture, class, ability, and whom we choose to love.
Credentials
Licensed Clinical Social Worker, Commonwealth of Pennsylvania
Master of Social Work, Widener University, 2012
Master of Education, Human Sexuality Studies, Widener University, 2012
Bachelor of Science, Psychology, Ithaca College, 2006
Schedule an appointment with Colette online or call 267-861-3685, Option 1
Meet Some of Our Other Therapists & Psychologists