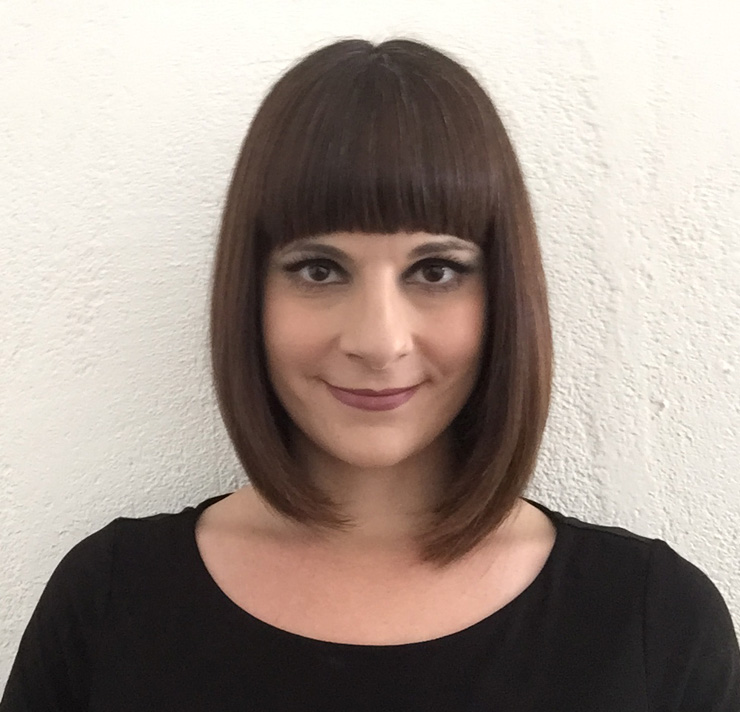 Ariele Garofalo
There are few things that I enjoy more than the process of therapy. Psychotherapy is a wonderful way to learn about yourself, develop healthier thoughts & feelings, improve relationships, address work or school issues, and overcome behaviors you'd like to change.
While engaging in therapy can be a wonderfully fulfilling experience, I understand the challenges. Your level of comfort is key, and I will find a pace and an approach that best suits what you need.
As a licensed psychologist, some of the concerns that I enjoy working with include: relationships, self-esteem, doubt & worry, parent/child issues, adolescence, anxiety, depression, OCD. I treat individuals, couples and families and enjoy working with issues ranging from mild to severe. If you might be interested in meeting with me, I'd be happy to talk by phone or schedule an initial appointment.
Credentials:
Pennsylvania Licensed Psychologist
Doctor of Psychology: Clinical Psychology – Nova Southeastern University
Bachelor of Science: Psychology – University of Scranton
Active Professional Associations and Affiliations:
American Psychological Association
Pennsylvania Psychological Association
Schedule an appointment with Ariele online or call 267-861-3685, Option 1
Meet Some of Our Other Therapists & Psychologists