Alexandra Charchut, PSY.D.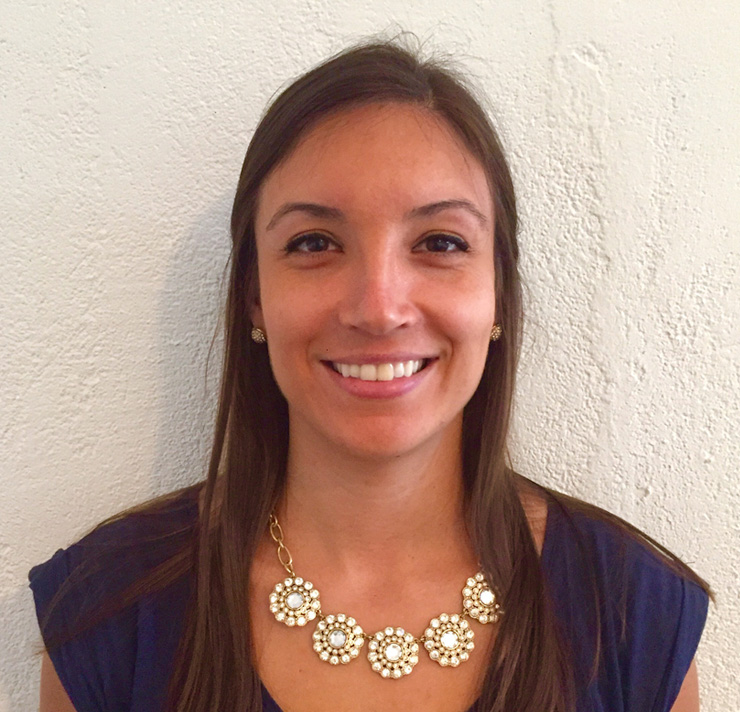 Alexandra Charchut
Watch Alexandra's Intro Video >
I am a licensed psychologist in both Pennsylvania and Delaware. My areas of interest and expertise include psychological and neuropsychological assessment. I am also a certified school psychologist and perform psychoeducational evaluations to determine the presence of learning disabilities. In the therapeutic relationship, I believe that individuals are agents of change. When there are stressors, our thoughts and experiences affect our behavior. I view therapy as a means to help collect the tools needed to overcome challenges, whether they are internal or external.
I earned a Doctorate in Clinical Psychology (Psy.D) from Widener University. I have had experiences working in community mental health centers, public schools, medical hospitals, psychiatric hospitals, and private practice. I work with individuals throughout the lifespan.
Credentials:
Licensed Psychologist – Pennsylvania, Delaware
Certified School Psychologist – Pennsylvania
Doctor of Psychology, Clinical Psychology – Widener University Institute for Graduate Clinical Psychology
Master of Arts, Clinical Psychology – Widener University
Master of Science, Clinical Psychology – Loyola College in Maryland
Bachelor of Science, Psychology – Towson University
Active Professional Associations and Affiliations:
Member – American Psychological Association
Schedule an appointment with Alexandra online or call 267-861-3685, Option 1
Meet Some of Our Other Therapists & Psychologists